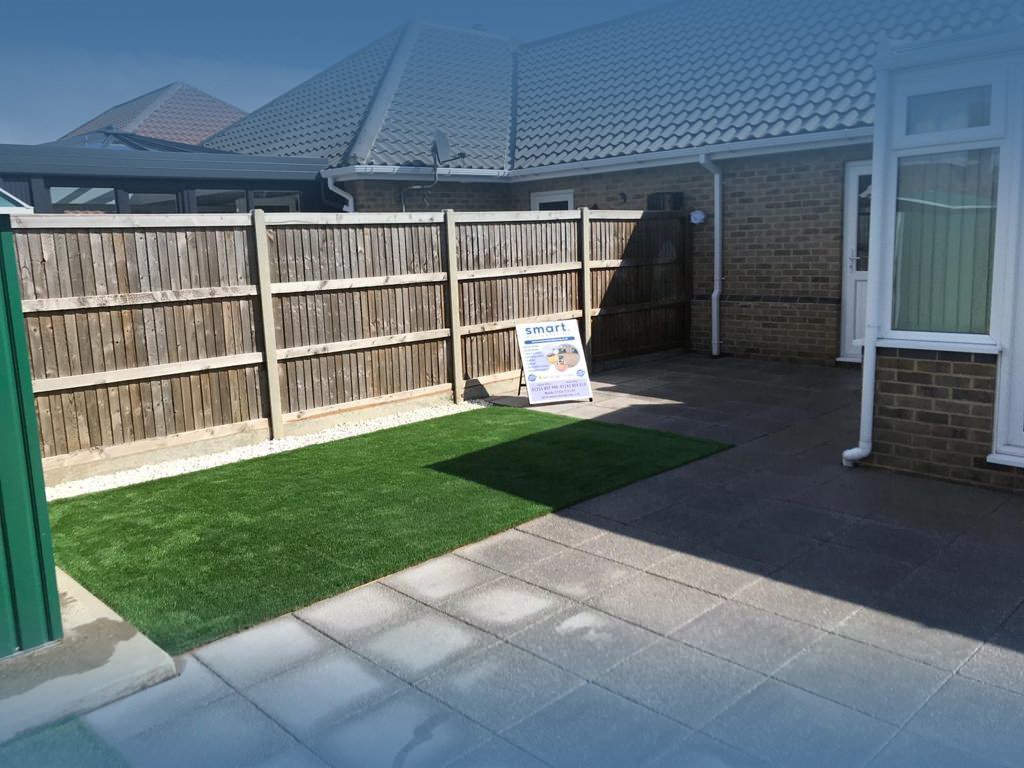 Patio Company South Hanningfield
Smart Resin and Paving is an experienced construction company that specialises in South Hanningfield patio construction for both commercial and residential properties. Our team of fully qualified tradesmen will install a beautiful South Hanningfield patio for your property which can be enjoyed all year round.
Our family owned company has worked extensively in the building industry for decades. Our vast experience in the construction industry means that we can offer world class services at a reasonable price.
New Patio South Hanningfield
We have become a leading South Hanningfield patio installer specialising in block paving patios in South Hanningfield. Our team of skilled tradesmen will install a South Hanningfield patio that is functional, beautiful, and enjoyable to use.
If you are looking for an experienced South Hanningfield patio fitter who delivers exceptional service and value for money, contact us today on 01245 809810 or via email at info@smartresinandpaving.co.uk. You can also read on to learn more about our South Hanningfield patio installation services and block paving patios.
The benefits of adding a patio to your property
There are many advantages to adding a South Hanningfield patio to your home of commercial development, including:
Adds more living area
Installing a South Hanningfield patio is perhaps the cheapest way to substantially increase the available living area in your property. Most people find that they spend more hours outdoors on their patio in the warmer months than they do inside their house.
Add value to your property
Having an outdoor entertaining area makes your property more valuable and easy to sell.
South Hanningfield Patios are low maintenance areas
One of the downsides of entertaining is that it can get messy if someone spills food or drink. When you are using a South Hanningfield patio to entertain, cleaning up spills is easy — you simply use a hose or broom to clean it off.
Why choose us for a New South Hanningfield Patio installations?
We supply Paving from
all the major brands.



If you'd like some more information on our services or request a free site visit for a no obligations estimate…
Get A Quote

Registered Members & Suppliers
Our tradesmen are fully accredited, we only use trusted suppliers.


Registered Members & Suppliers
Our tradesmen are fully accredited, we only use trusted suppliers.